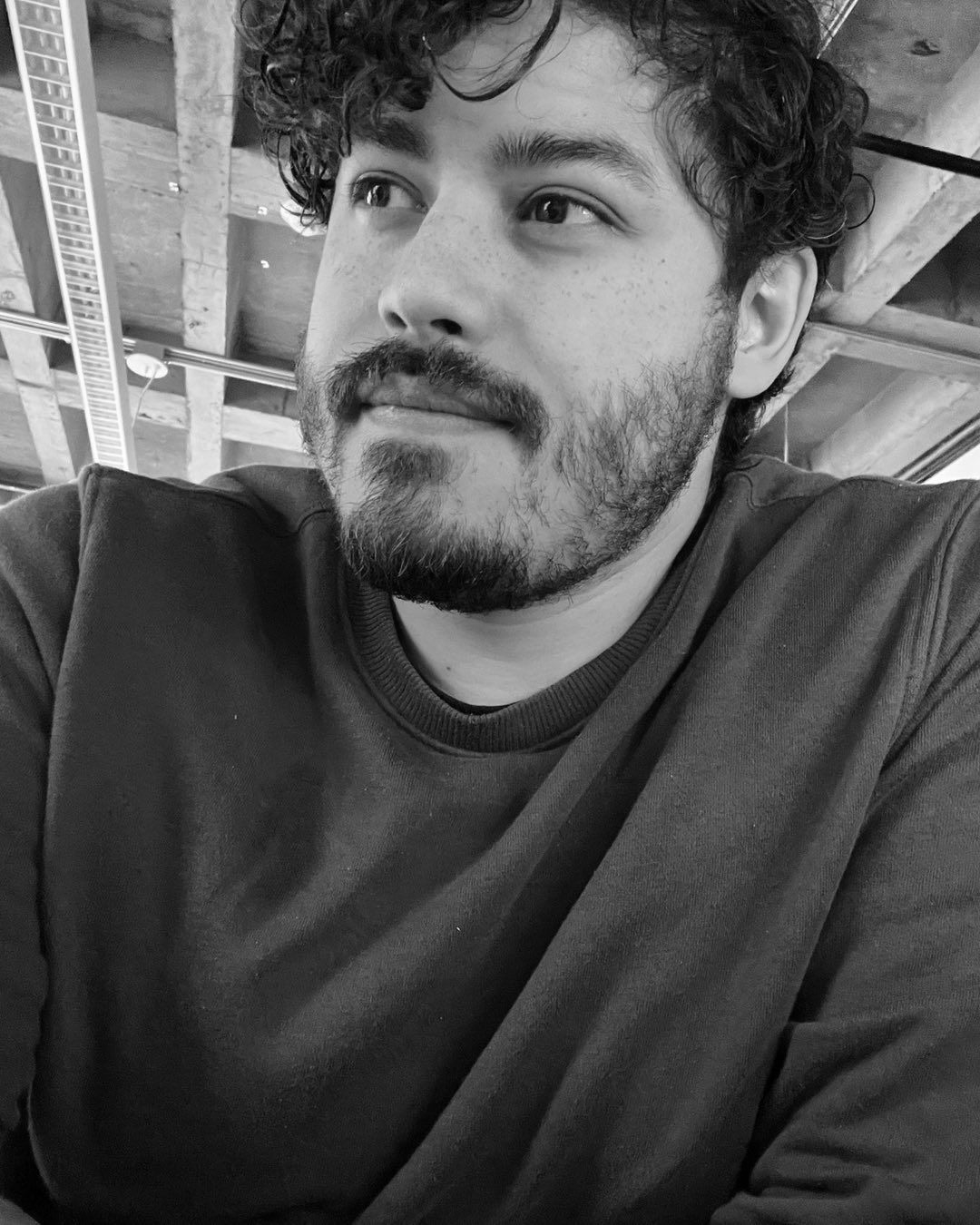 Lead Product Designer
Darian Rosebrook
Hey there! I'm Darian Rosebrook, a Lead Product Designer based in the Portland, Oregon area, specializing in design systems, design technology (UX engineering), and custom design tooling for Figma. My passion lies at the intersection of design operations and design systems, where I focus on fixing design collaboration and product development cycles by improving design processes and collaboration.
As a designer and developer hybrid, I bridge the gap in the product development cycle, enhancing the experience for both design and engineering teams. I'm dedicated to creating custom tooling between GitHub and Figma to streamline workflows, crafting robust design systems that drive innovation, and fostering a collaborative environment that encourages growth.
My expertise includes:
Developing full-featured, high fidelity component libraries in tools like Figma
Creating comprehensive guides and documentation on design system usage
Enhancing the development experience by streamlining component library consumption
Building custom Figma plugins that accelerate product design workflows, design system creation, and maintenance
Implementing tooling that keeps design and development closely in sync
Establishing processes and workflows that optimize feedback, contribution, and adoption across teams
Throughout my career, I've had the privilege of working with industry giants like Microsoft, Salesforce, and Nike, contributing to groundbreaking products and design systems. I'm committed to continuously teaching and mentoring designers in the community, sharing my knowledge, and helping others reach their full potential.
If you're passionate about design and want to discuss how we can collaborate to create innovative solutions, feel free to reach out! I'm always eager to connect with like-minded professionals and explore new opportunities in UX and Product Design.
You can also find me here — TwitterInstagramLinkedinYouTubeMedium.com